Blue Topaz
Posted by Robin Zendayah on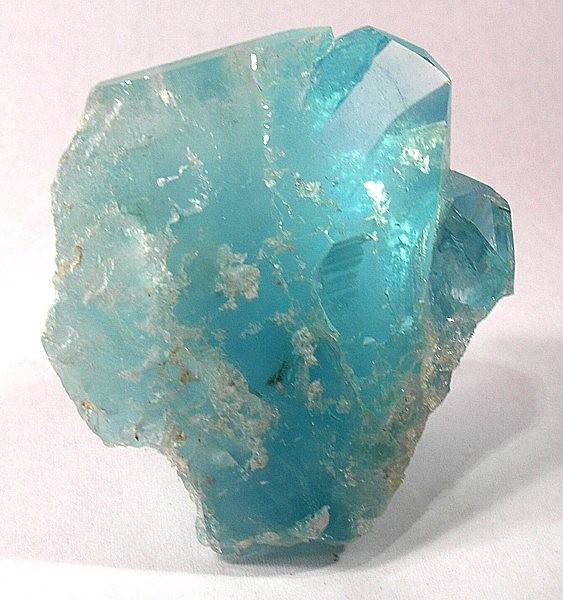 The Innate Energies of Blue Topaz
Chakras: Throat
Energy: Receptive
Element:  Air
Planet: Saturn & Jupiter
Zodiac: Leo, Scorpio, Sagittarius, Libra
General healing, alignment, nerves, hair, metabolism, helps in bringing body, mind and spirit into union.
Mental
stimulation, recharges, motivation, tension, relaxation, openness, honesty, self-realization, self-control, problem-solving, expressing ideas, personal truth and communication.
Emotional
Soothing, forgiveness, love, Stabilizes emotions and attraction.
Accessing Soul Level wisdom.
Environmental size pieces can be used to bring any of the above properties into your environment.
Empowered Blessings Y'all ~ RZ
Our Blue Topaz Student Offerings
Our Blue Topaz Member's Only Offerings
---
Share this post
---
---
---
0 comment