The Innate Energies of Iolite
Posted by Robin Zendayah on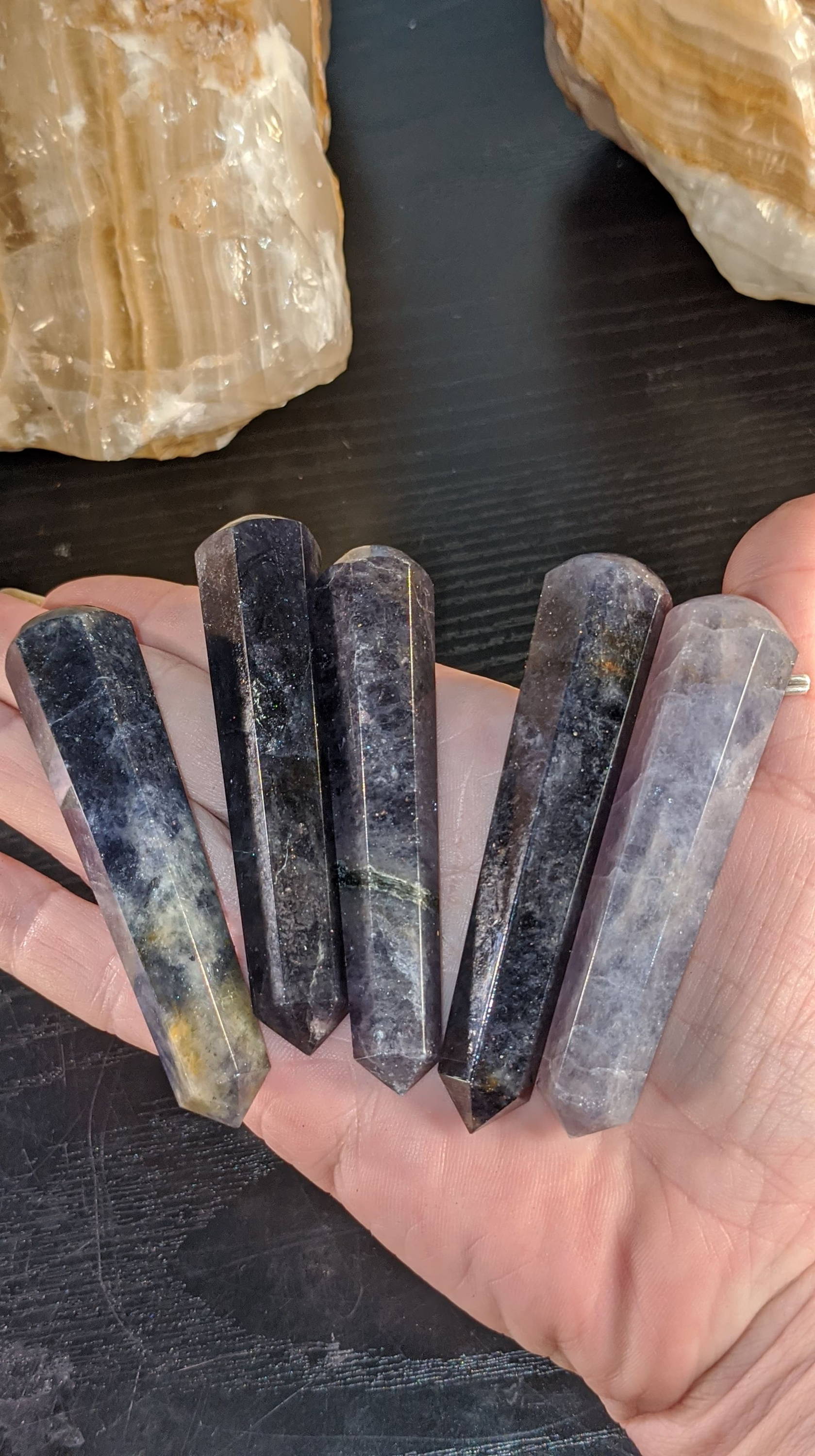 The Innate Energies of Iolite
Iolite
Chakra: Throat & Third Eye
Energy:  Receptive
Element: Air
Number: 7
Planet: Saturn & Jupiter
Zodiac: Aries, Libra, Taurus, Virgo & Sagittarius
Physical
Brain
Mental
Peace
Emotional
Fear, emotional healing, & joy.
Soul facet retrieval, shamanic journeying, intuition, visions, psychic development, mediumship, divination, and past life exploration, (especially during the Cathar, Knight's Templar and Arthurian time periods).
Use environmental sized pieces to bring any of the inmate energies above into your space.
Empowered Blessings Y'all ~ RZ
Our Iolite Student Offerings
---
Share this post
---
---
---
0 comment