The Innate Energies of Mahogany Obsidian
Posted by Robin Zendayah on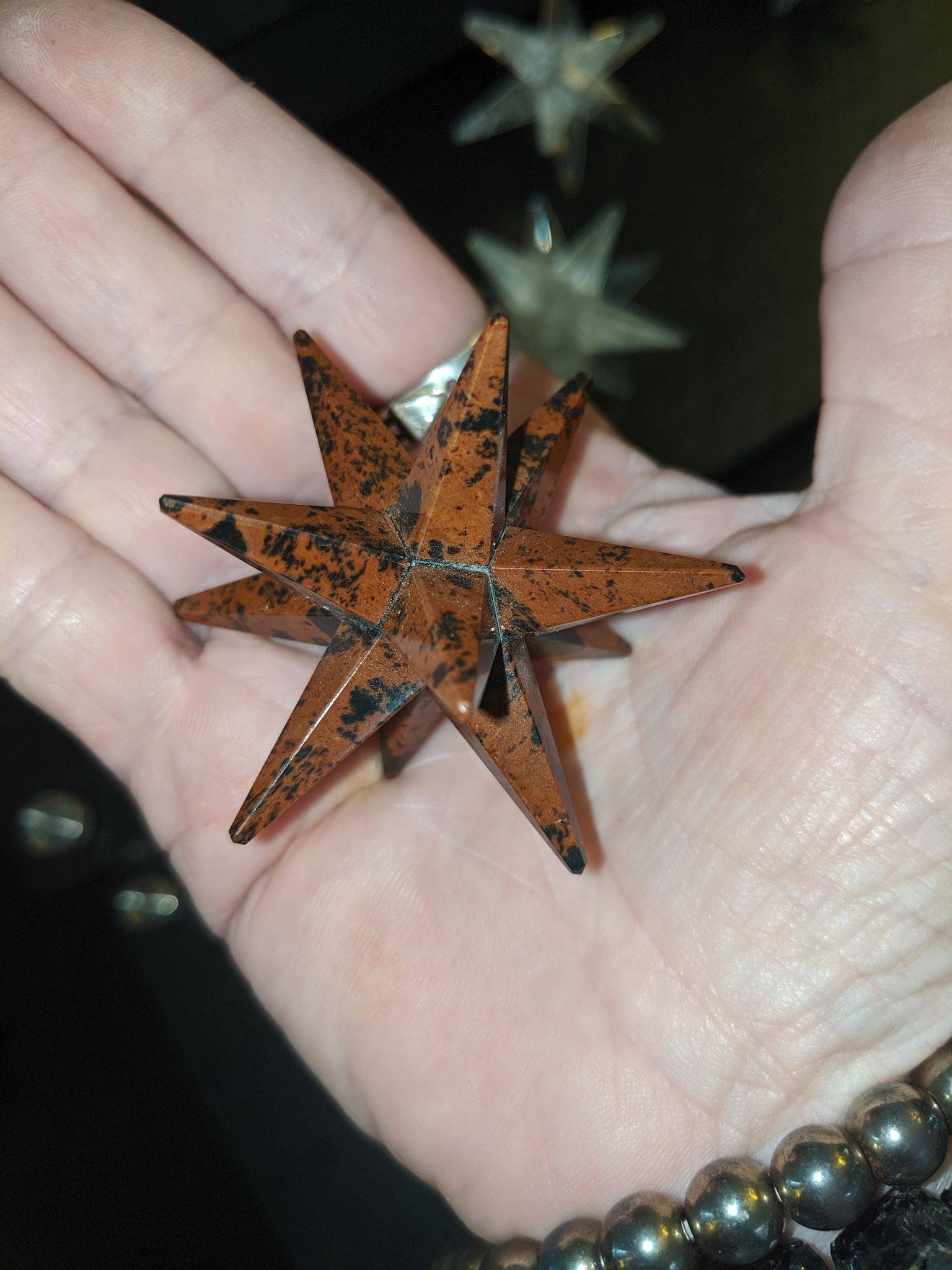 The Innate Energies of Mahogany Obsidian
Chakra: Earth Star, Root & Sacral Chakras
Element: Earth
Energy: Projective
Number: 4
Planet: Earth
Zodiac: Scorpio
Physical
Kidneys, liver, detoxification in general.
Mental
Helps to release thoughts of unworthiness and a mindset of scarcity. It is an excellent stone for letting go of the past and starting something new for rebirth and renewal.
Emotional
Helps to break up blockages in the sacral chakra related to shame, fear, humiliation, hatred and abuse.
Helps to detach psychic entities. Helps you to break negative repeating patterns carried forth from past lives, from your ancestral line, and those created in this lifetime.
Environmental size pieces can be utilized to invoke the innate energies of this stone in a space.
Empowered Blessings Y'all ~ RZ
Our Mahogany Obsidian, My Stone Whisperer Members Only, Offerings
---
Share this post
---
---
---
0 comment