There are stones that resonate well with the energetic fields of people born under each zodiac sign. If you are cusp born, (born during the time the signs change), stick to the stones in your actual sign based on your exact time of birth, not the sign before or after.
Also, remember that your moon and rising signs are just as important as your sun sign. The positions of all planets, stars and other celestial objects in your houses etc. are in perfect alignment with your Karmic Debt, Karmic Grace, Karmic Gifts at the time of birth. They are also in perfect alignment with who you are energetically at Soul Level and accessing your Soul Level Gifts in this lifetime.
If you know your exact time of birth, I can do a professional natal chart for you here.
Each zodiac sign is associated with a specific chakra and working with those stones are particularly potent for you. Those stones are your power stones! If you'd like to learn how to properly correct and maintain your Master Energetic System, (your 9 Master Chakras and 7 layers of your Auric Field), for physical, mental, emotional and spiritual well-being without all of the bullshit misinformation being regurgitated on websites, in books and in other courses, you can get all of the information on Body Alchemy Level One here.
Power stones for your sign should be on the top of your list to acquire and work with, if you do not already have them, and they are included in the course packs for various levels of the Body Alchemy courses.
Major stones are the second strongest group of stones for you.
Minor stones will benefit you in an extremely specific way, not all of which will you have the need to work with and are fine tuning stones. Fine tuning stones should be worked with after you have corrected your Master Energetic System.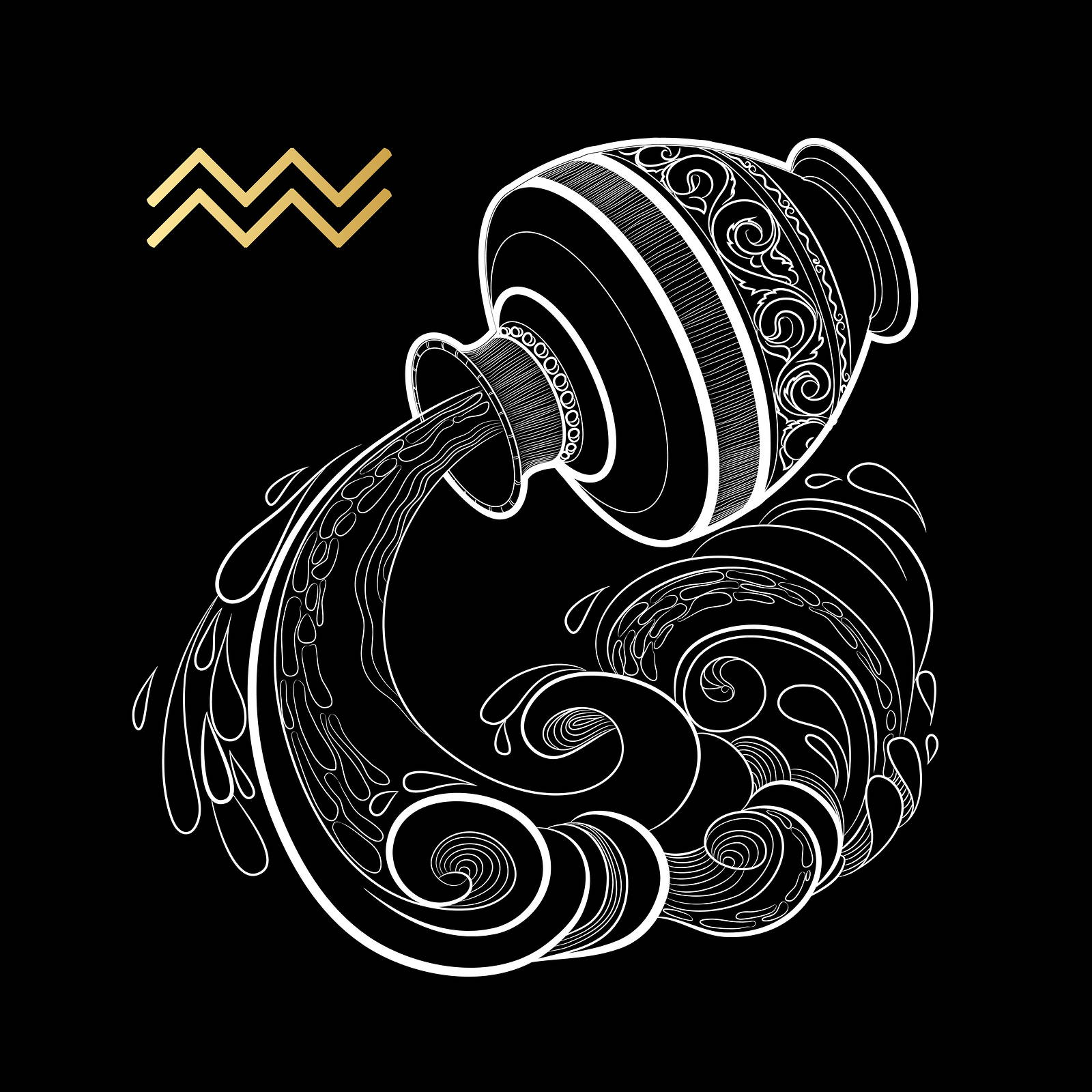 AQUARIUS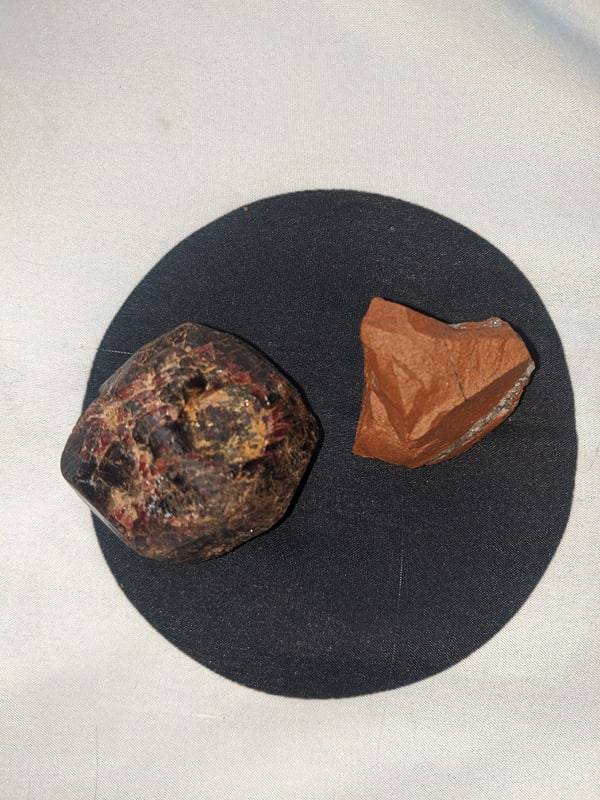 Power Stones:  
Red Jasper

Raw Red Garnet
Major Stones:
Minor Stones:
Moss Agate

Turritella Agate

Amber

Amethyst

Ammonite

Angelite

Aquamarine

Barite

Green Beryl

Natural Bismuth

Boji Stone

Natural Cats Eye

Cavansite

Celestite

Chrysoprase

Cryolite

Feldspar

Fluorite

Fuchsite

Green Garnet

Hematite

Iolite

Rain Forest Jasper

Jet

Labradorite

Lithium Quartz

Magnetite

Mica

Mochi Ball

Moldavite

Moonstone

Rainbow Moonstone

Opal

Pietersite

Blue Phantom Quartz

Smoky Quartz

Rhyolite

Shattuckite

Sugilite

Super Seven

Turquoise

Zeolites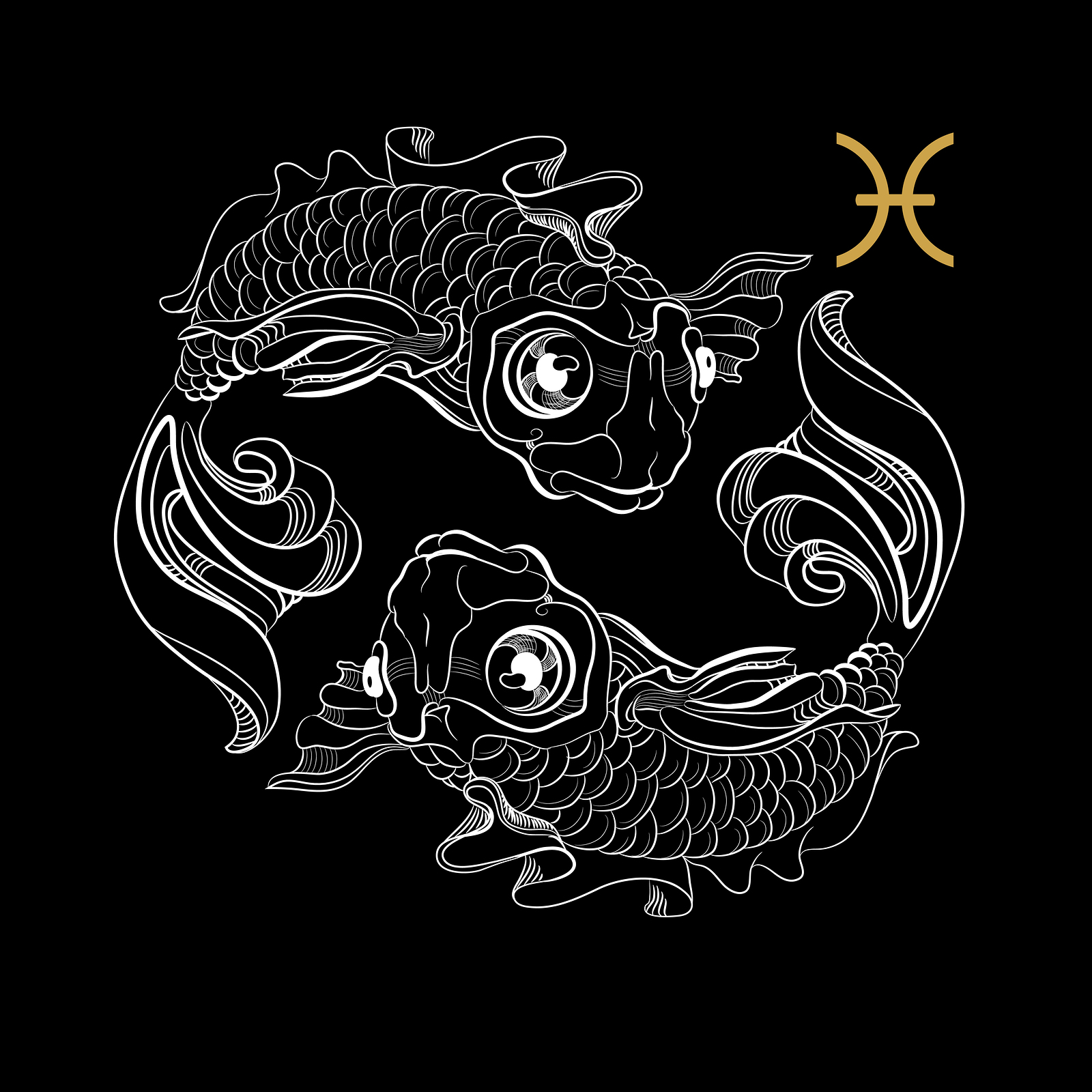 PISCES
Power Stones:  
Orange Calcite

Polished Carnelian

Fire Agate
Major Stones:
Aquamarine

Dark Amethyst Druze
Minor Stones:
Aegirine

Blue Lace Agate

Amber

Amethyst

Ametrine

Apatite

Aquamarine

Green Beryl

Bixbite

Bloodstone

Cerite

Chrysoprase

Coral

Emerald

Fluorite

Halite

Jade

Kambaba Jasper

Ocean Jasper

Labradorite

Lapis Lazuli

Lodalite

Moldavite

Moonstone

Rainbow Moonstone

Natrolite

Opal

Dendritic Opal

Green Quartz

Ruby

Sapphire

Selenite

Smithsonite

Staurolite

Sunstone

Super Seven

Gold Topaz

Turquoise

Zeolites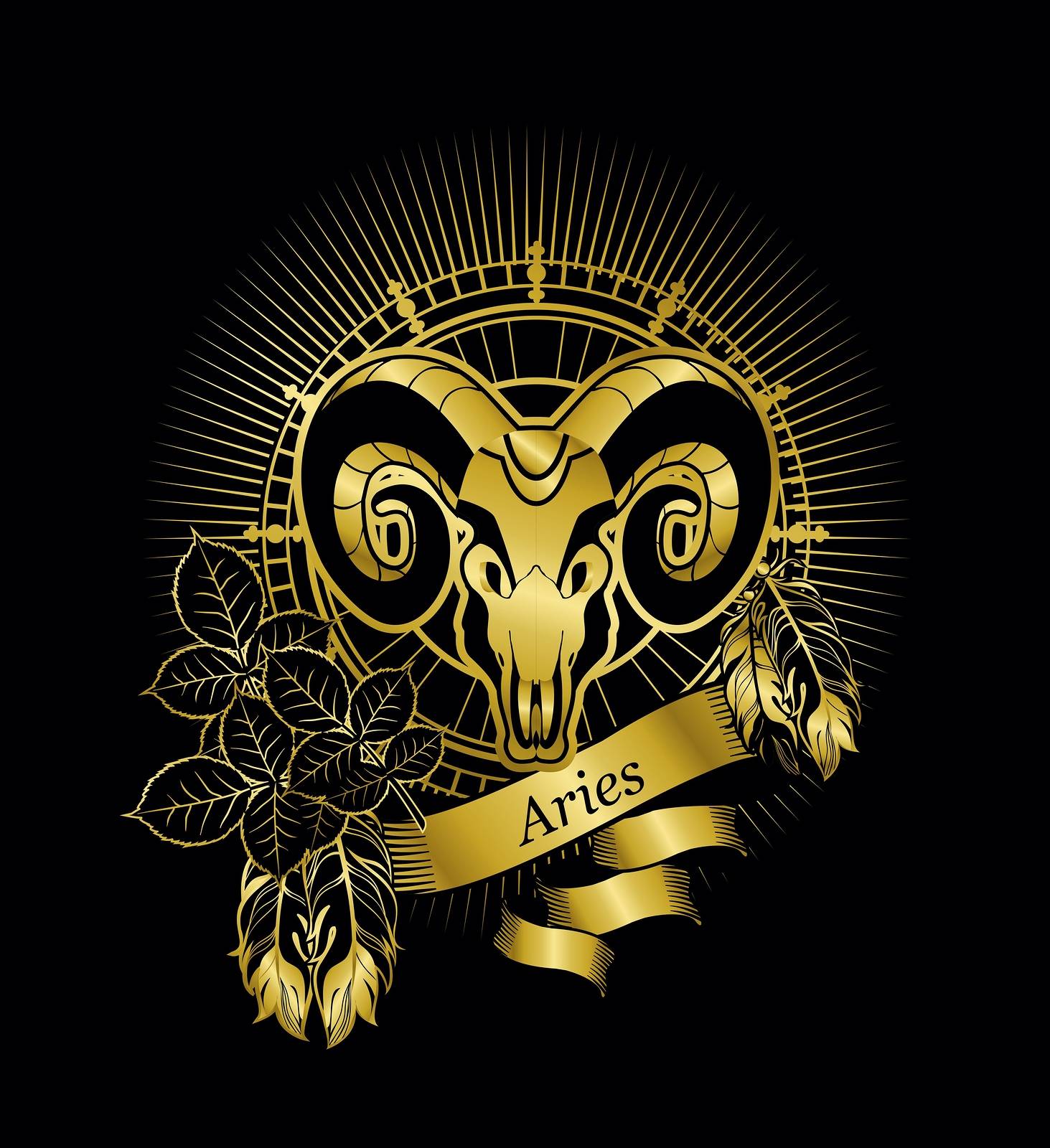 ARIES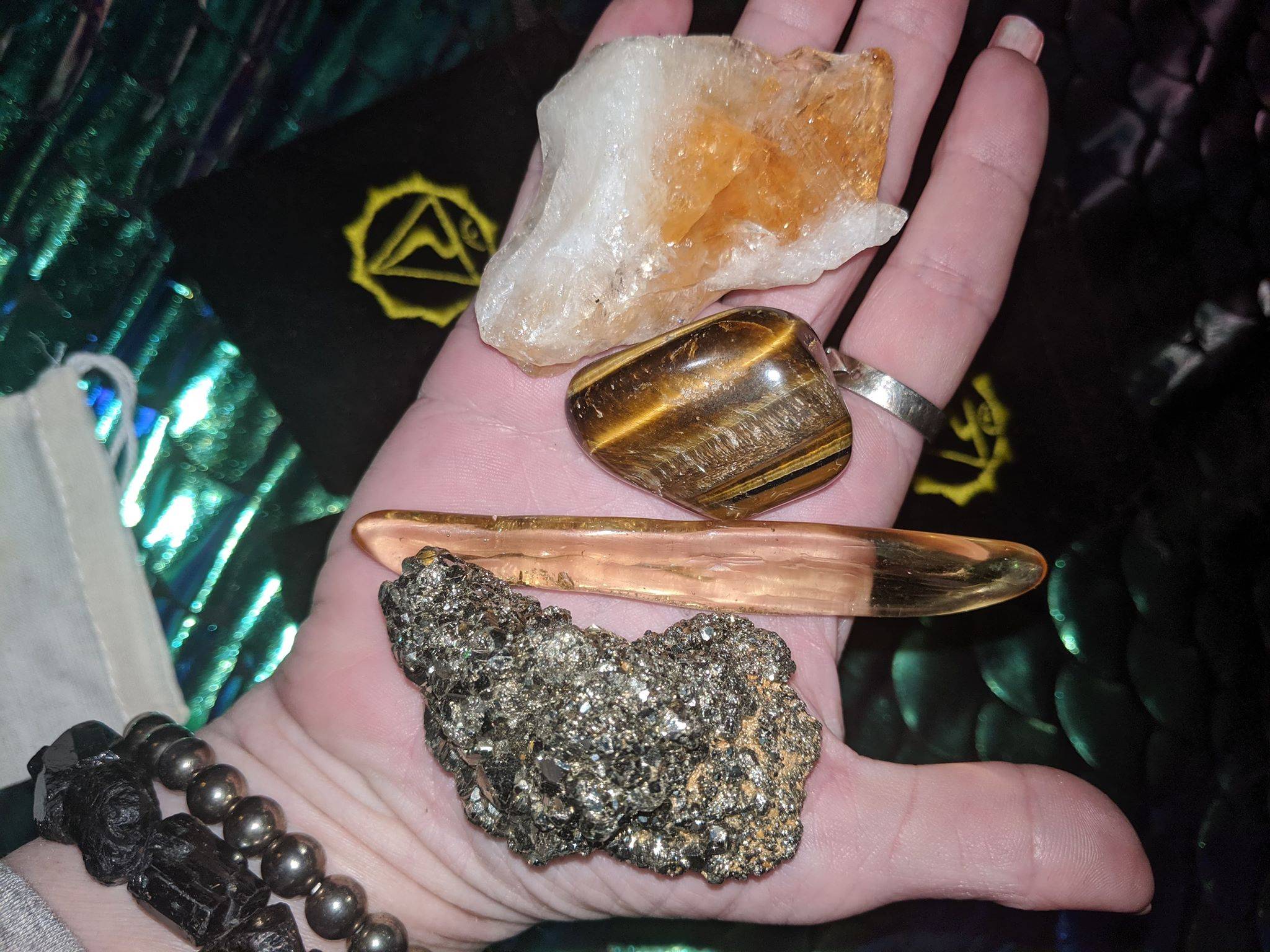 Power Stones:  
Citrine Druze

Tiger's Eye Gold

Pyrite

Amber
Major Stones:  
Minor Stones:
Fire Agate

Mexican Lace Agate

Amethyst

Apache Tear

Aquamarine

Aventurine

Axinite

Green Beryl

Bixbite

Bloodstone

Carnelian

Natural Cats Eye

Citrine

Coral

Dolomite

Dravite

Emerald

Garnet

Goerhite

Hematite

Herderite

Jade

Jadeite

Kunzite

Kyanite

Magnesite

Magnetite

Moqui Ball

Moldavite

Rose Quartz

Ruby

Ruby Zoisite

Sardonyx

Selenite

Spinel

Stilbite

Super Seven

Tektite

Topaz

Brown Tourmaline

Pink Tourmaline

Zeolites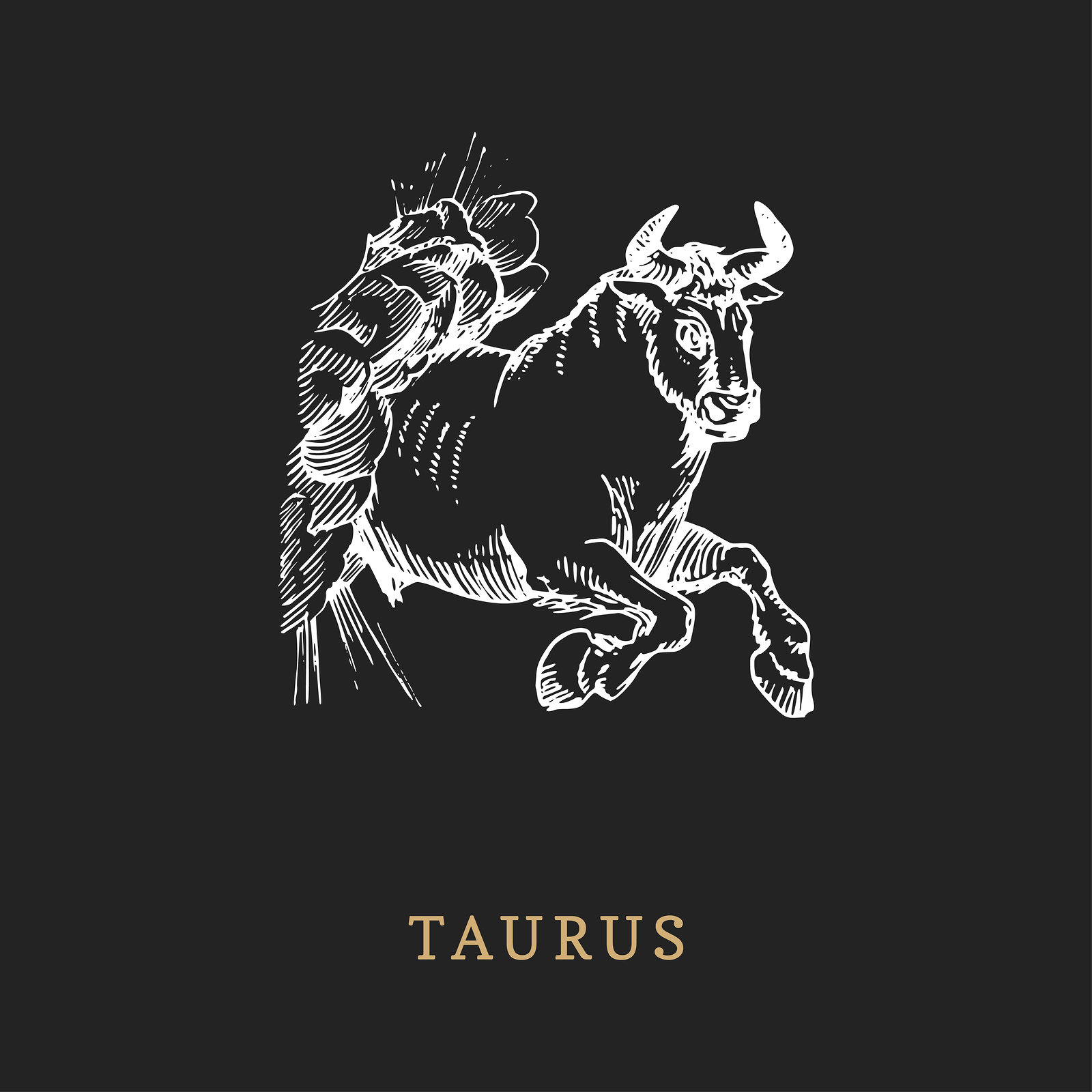 TAURUS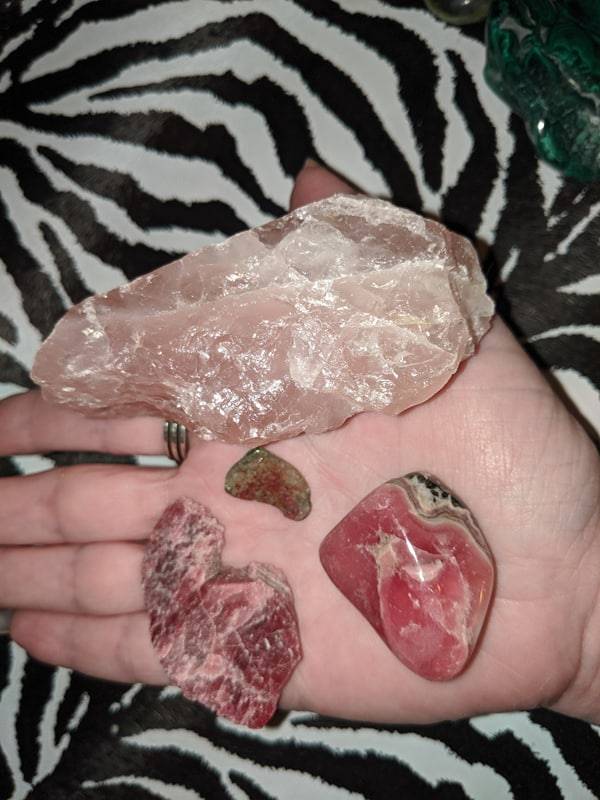 Power Stones:
Malachite

Watermelon Tourmaline

Nephrite Jade

Rhodochrosite

Green Calcite

Rhodonite

Emerald

Rose Quartz
Minor Stones:
Moss Agate

Amber

Amethyst

Aquamarine

Green Aventurine

Azurite

Basalt

Green Beryl

Bixbite

Boji Stone

Carnelian

Natural Cats Eye

Ceruleite

Chrysanthemum

Chrysocolla

Copper

Coral

Cuprite

Emerald

Garnet

Iolite

Jade

Red Jasper

Kunzite

Kyanite

Lapis Lazuli

Malachite

Marcasite

Moldavite

Petrified Wood

Preseli Quartz

Rhodonite

Rose Quartz

Rutile

Selenite

Septarian

Serafinite

Spinel

Sunstone

Super Seven

Tektite

Tiger Eye

Topaz

Turquoise

Variscite

Zebra Jasper

Zeolites

Zincite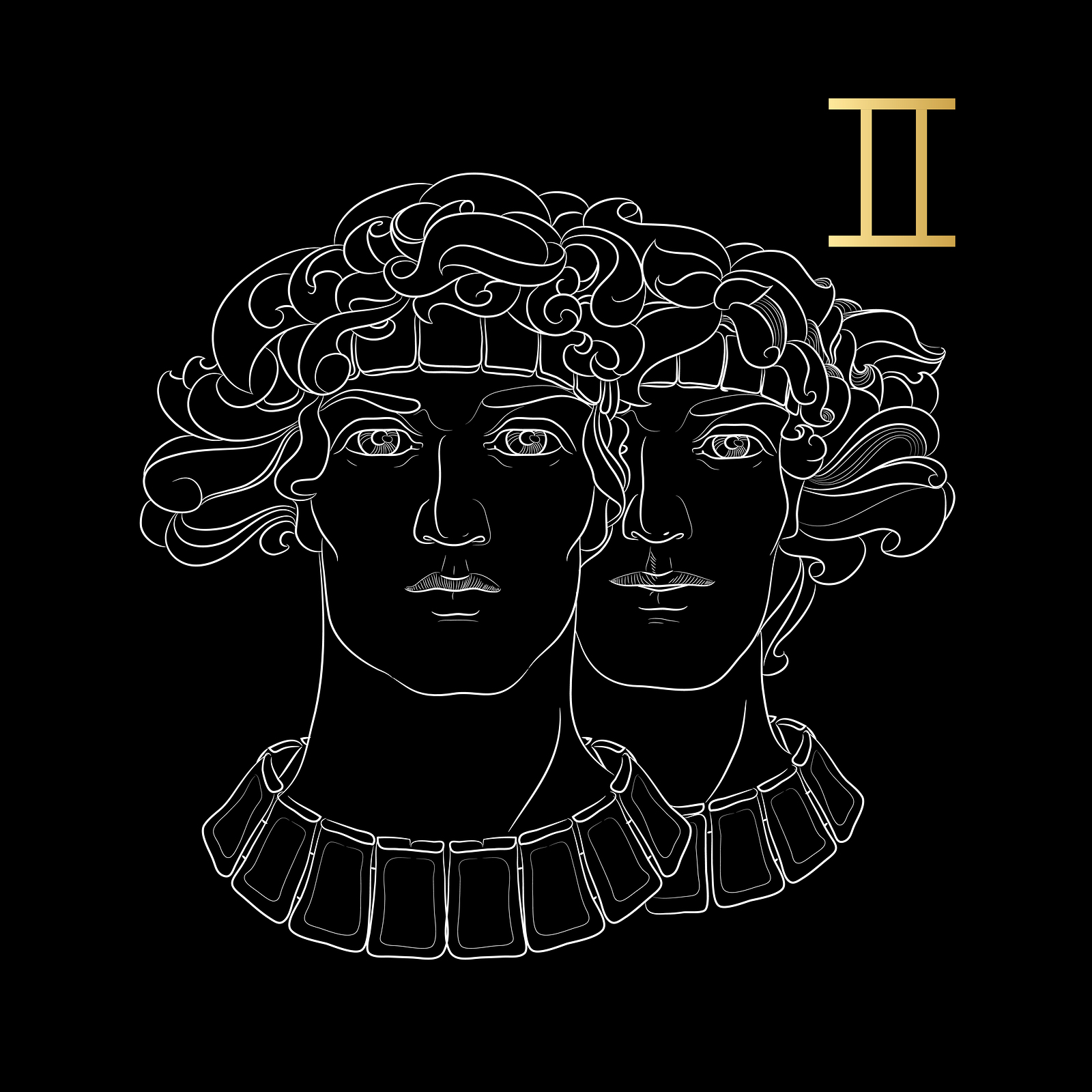 GEMINI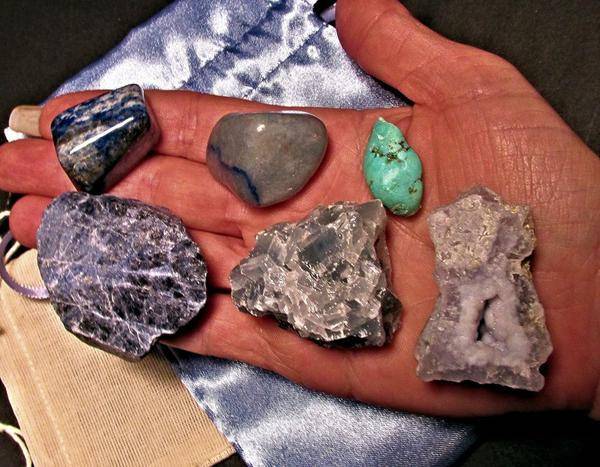 Power Stones:
Blue Calcite

Blue Quartz

Blue Lace Agate

Turquoise

Lapis Lazuli

Sodalite
Major Stones:  
Minor Stones:
Agate

Amethyst

Ametrine

Apatite

Apophylite

Aquamarine

Arfvedsonite

Azurite Malachite

Green Beryl

Celestine

Celestite

Chrysocolla

Chrysoprase

Citrine

Copal

Dalmatian Jasper

Diamond

Emerald

Epidote

Hematite

Howlite

Jade

Lazulite

Lodestone

Mercury

Moldavite

Moonstone

Rainbow Moonstone

Black Opal

Dendritic Opal

Oregonite

Petrified Wood

Phenacite

Rose Quartz

Ruby in Kyanite

Rutilated Quartz

Sapphire

Serpentine

Smokey Citrine

Sphalerite

Blue Spinel

Sunstone

Super Seven

Tanzanite

Tektite

Thomsonite

Thulite

Tiger Eye

Topaz

Green Tourmaline

Multicolored Tourmaline

Ulexite

Variscite

Zebra Rock

Zeolites

Zoisite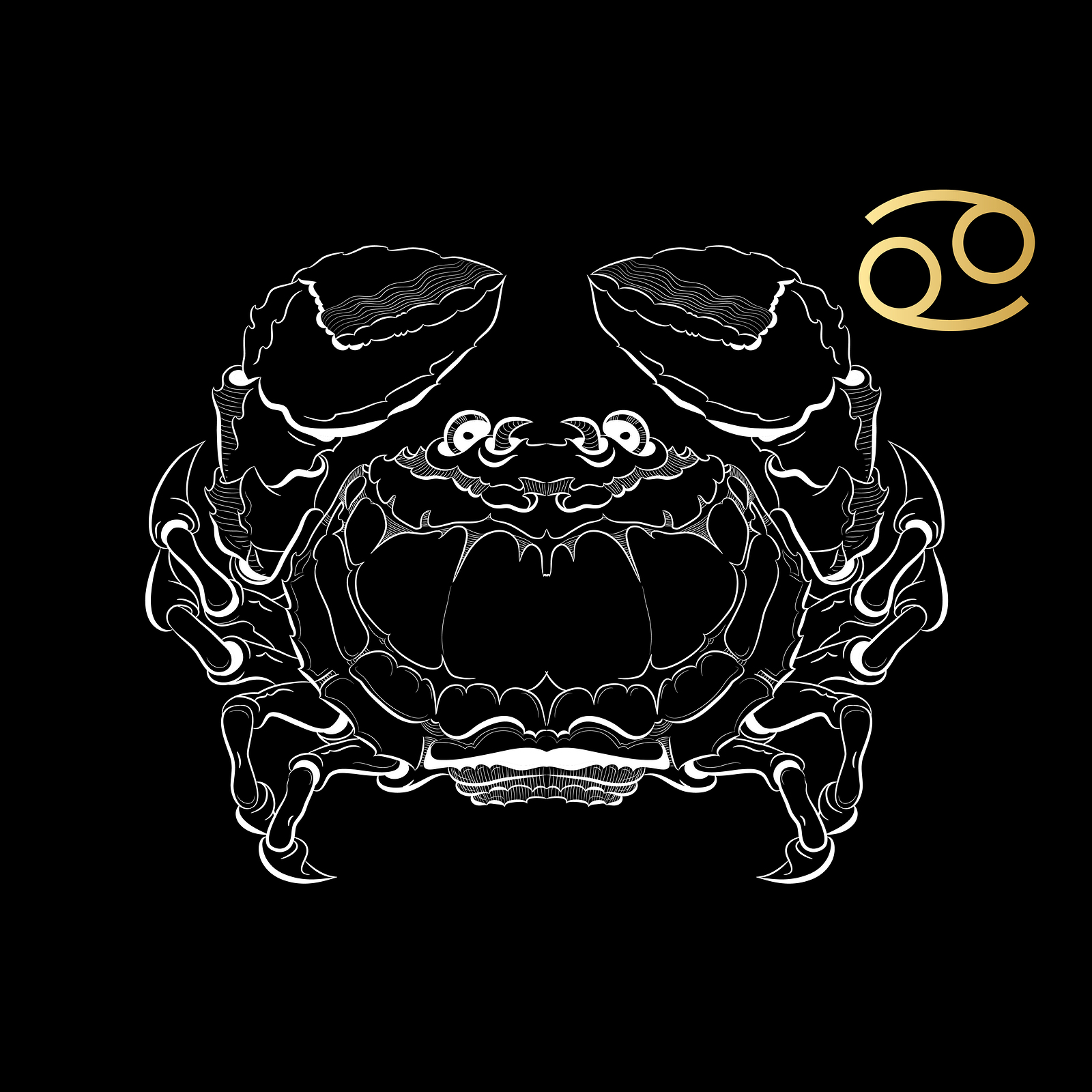 CANCER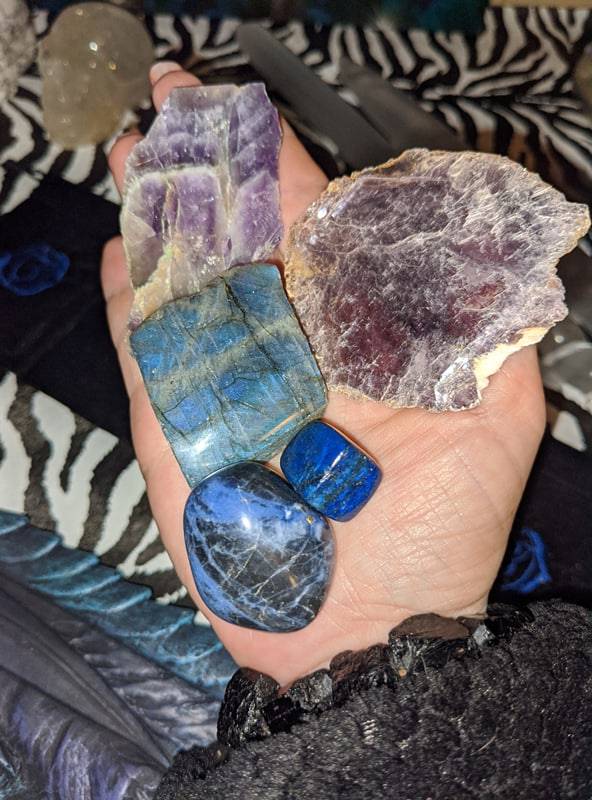 Power Stones
Light Amethyst Druze

Lepidolite

Labradorite

Lapis Lazuli

Sodalite

Dark Amethyst Druze
Major Stones:
Minor Stones:
Dendritic Agate

Fire Agate

Moss Agate

Turritella Agate

Amber

Amethyst

Basalt

Beryl

Bismuthinite

Bornite

Brookite

Carnelian

Chalcedony

Chrysoprase

Pink Coral

Emerald

Blue Fluorite

Grossular Garnet

Guerinite

Halite

Marble

Moldavite

Moonstone

Rainbow Moonstone

Natrolite

Opal

Fire Opal

Pearl,

Que Sera

Rose Quartz

Rhodonite

Roselite

Ruby

Sapphire

Spinel

Super Seven

Tektite

Topaz

Pink Tourmaline

Zeolites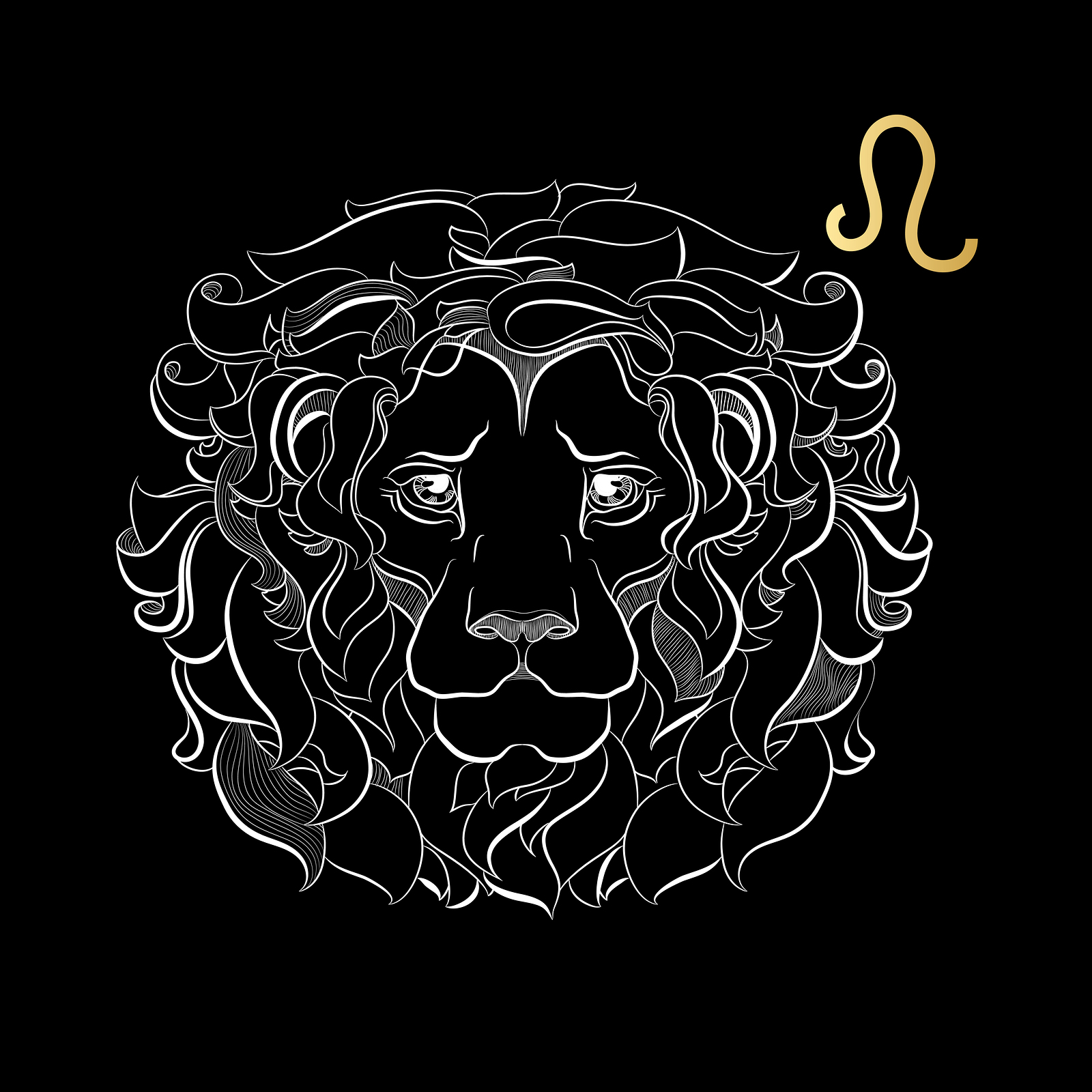 LEO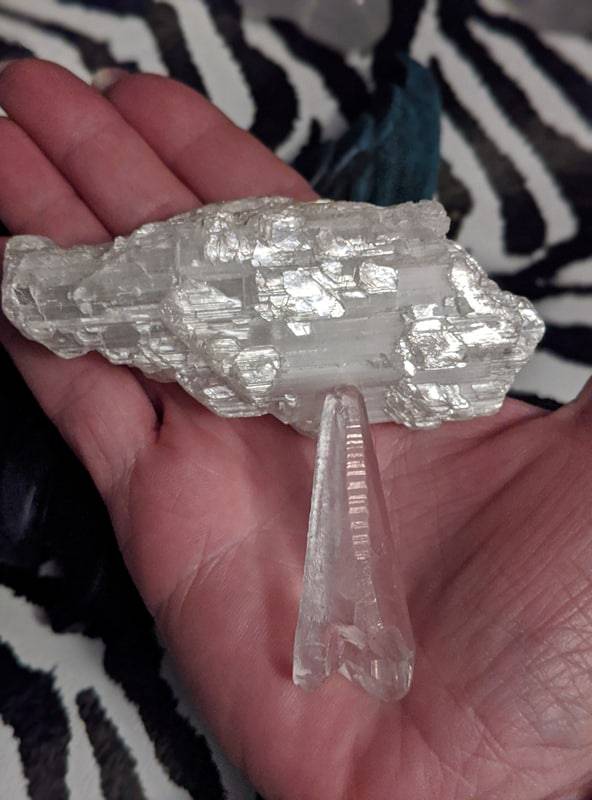 Power Stones:
White/Clear Calcite

Selenite
Major Stones:
Dark Amethyst Druze

Peridot

Quartz
Minor Stones:
Fire Agate

Amber

Andersonite

Golden Beryl

Green Beryl

Bismuthinite

Boji Stone

Bronzite

Carnelian

Natural Cats Eye

Chalcopyrite

Chrysoberyl

Chrysocolla

Cinnabar

Citrine

Cobalite

Danburite

Diamond

Dumortierite

Emerald

Yellow Fluorite

Garnet

Girasol

Mookaite

Picture Jasper

Kunzite

Larimar

Maracasite

Mica

Moldavite

Muscovite

Onyx

Fire Opal

Pectolite

Petalite

Petrified Wood

Pietersite

Pyrite

Rutialted Quartz

Smokey Quartz

Rhodocrosite

Rhodonite

Ruby

Sapphire

Sardonyx

Spectrolite

Sulphur

Sunstone

Super Seven

Tiger Eye

Tiger Iron

Topaz

Gold Topaz

Black Tourmaline

Green Tourmaline

Pink Tourmaline

Tugtupite

Turquoise

Zeolites

Zircon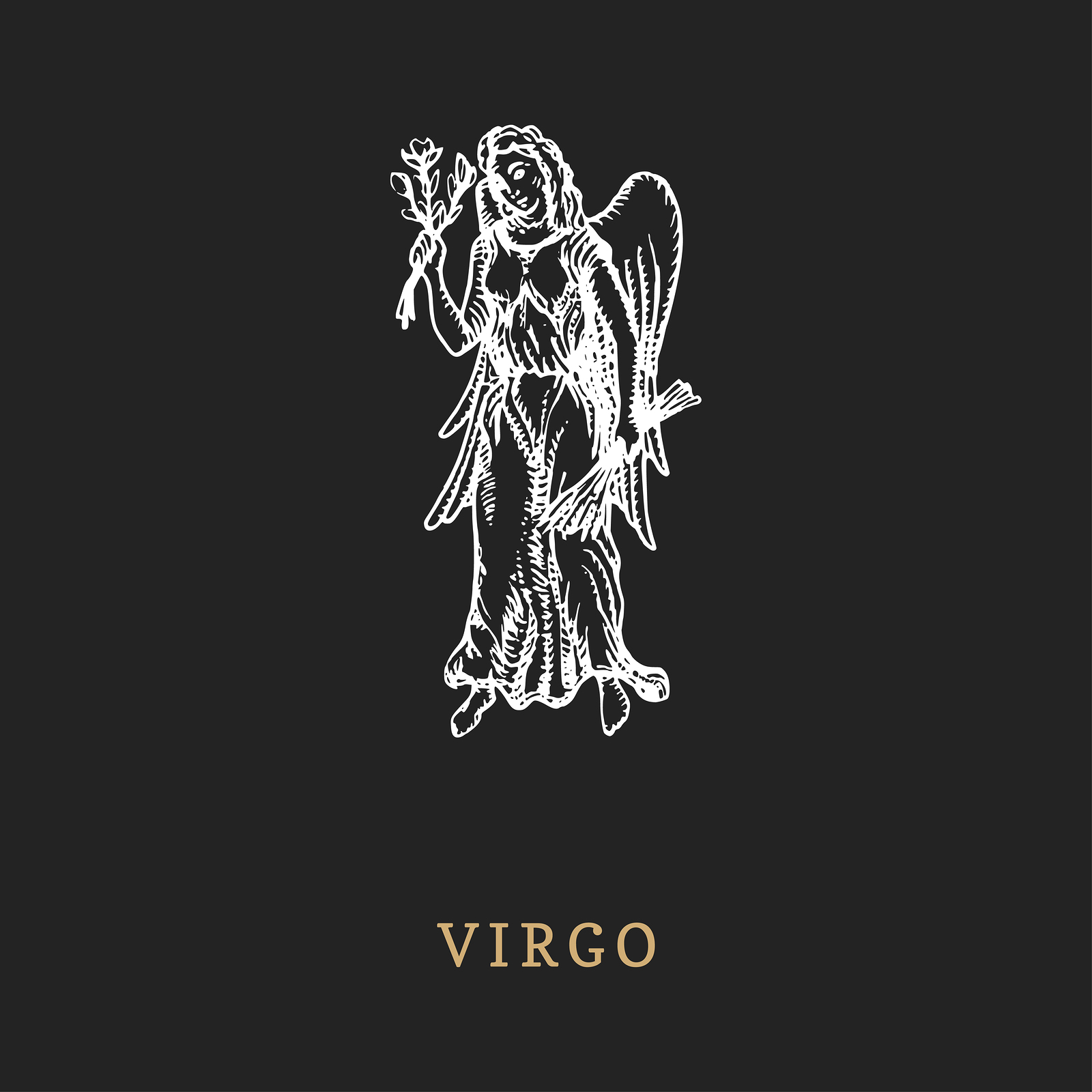 VIRGO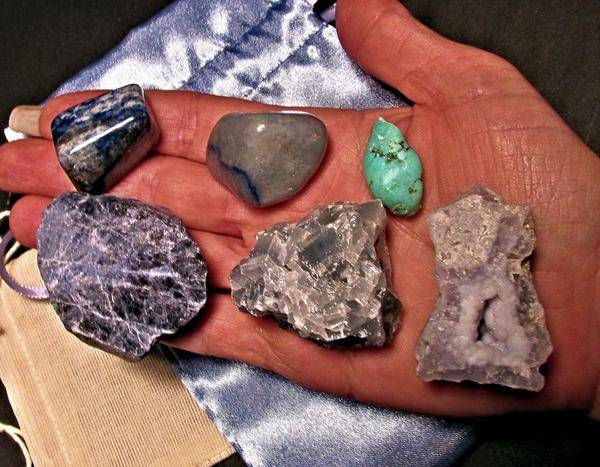 Power Stones:
Blue Calcite

Blue Quartz

Sodalite

Lapis Lazuli

Turquoise

Blue Lace Agate
Major Stones:
Red, Blue and Gold Tiger's Eye
Minor Stones:
Ajoite

Amazonite

Amber

Amethyst

Andslusite

Atlantisite

Green Beryl

Carnelian

Cerissite

Chrysocolla

Citrine

White Coral

Creedite

Cuprite

Diamond

Diopside

Dioptase

Dumortierite

Eudialyte

Fedorite

Green Fluorite

Garnet

Garnierite

Gaspeite

Geode

Iron

Jade

Dragon's Blood Jasper

Kambaba Jasper

Lodestone

Magnetite

Mercury

Meteorite

Moldavite

Moonstone

Moss Agate

Snowflake Obsidian

Pink Opal

White Opal

Peridot

Purpurite

Rainbow Moonstone

Rose Quartz

Rutialted Quartz

Sardonyx

Smithsonite

Stitchtite

Sugilite

Super Seven

Blue Topaz

Watermelon Tourmaline

Zeolite

Zircon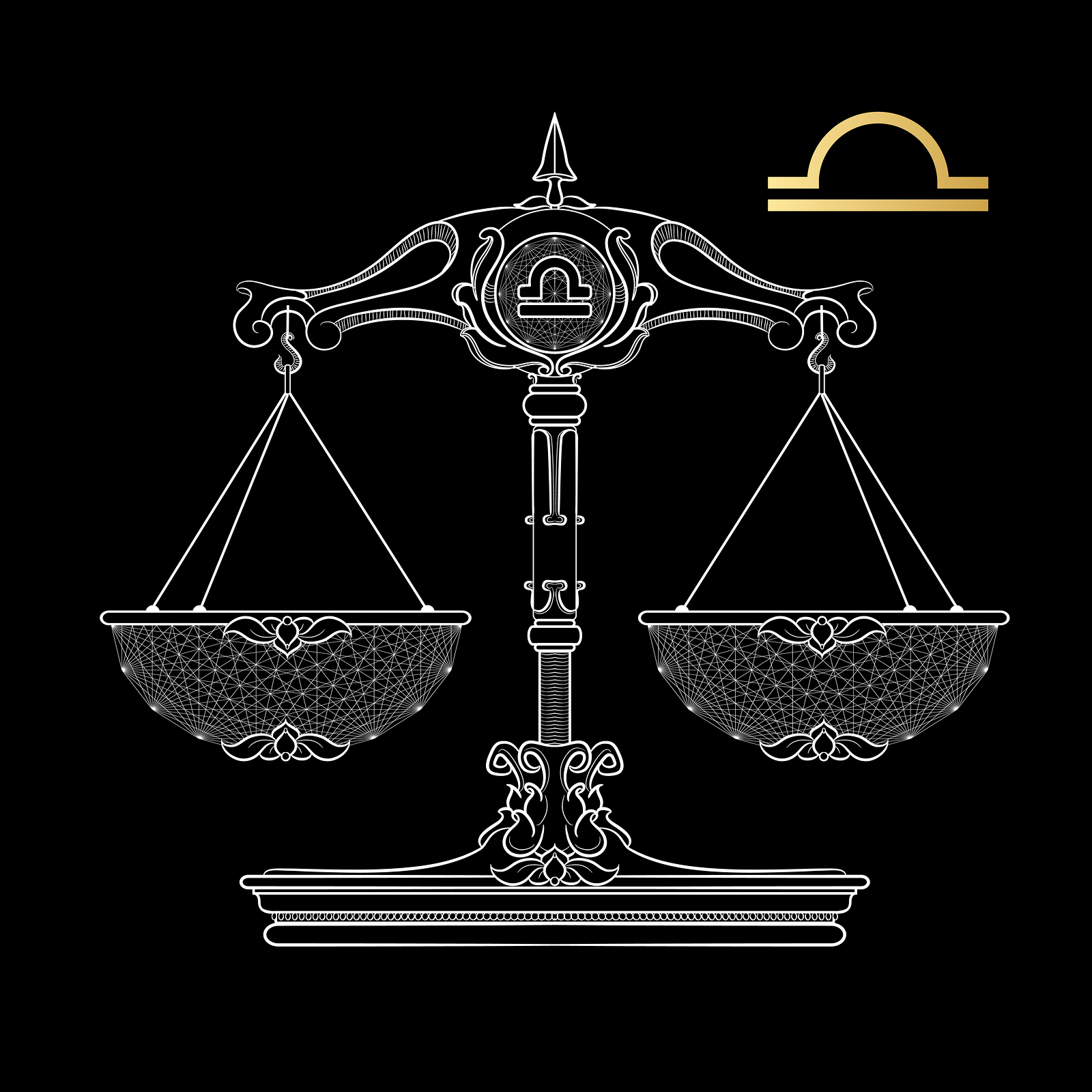 LIBRA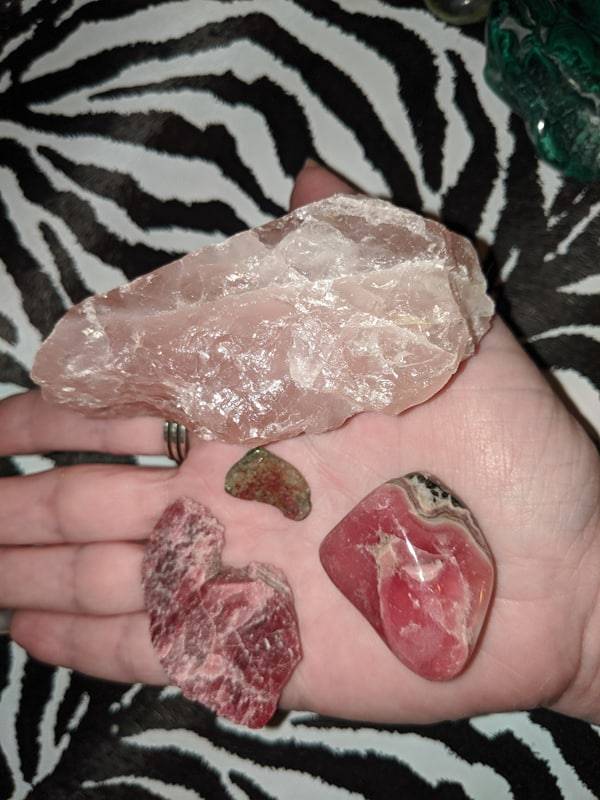 Power Stones:
Green Calcite

Rose Quartz

Emerald

Rhodonite

Nephrite Jade

Rhodochrosite

Malachite

Watermelon Tourmaline
Major Stones:
Opal

Green Aventurine (aventurine comes in several colors)
Minor Stones:
Orbicular Agate

Amethyst

Ametrine

Apophyllite

Aquarmarine

Aventurine

Green Beryl

Bloodstone

Bustamite

Chiastolite

Chrysoprase

Citrine

Red Coral

Daphnite

Diamond

Diaspor

Emerald

Purple Fluorite

Goshenite

Granite

Hemimorphite

Herkimer Diamond

Hypersthene

Iolite

Jade

Jadeite

Kambaba Jasper

Kunzite

Kyanite

Lapis Lazuli

Lepidolite

Mochi Ball

Moldavite

Moonstone

Rainbow Moonstone

Mordenite

Morganite

Nephrite Jade

Mahogany Obsidian

Rainbow Obsidian

Opal

Fire Opal

Pink Opal

White Opal

Aragonite

Peridot

Prehnite

Quartz

Green Quartz

Tangerine Quartz

Tourmalated Quartz

Sapphire

Green Spinel

Sunstone

Super Seven

Tanzanite

Topaz

Tourmaline

Blue Tourmaline

Green Tourmaline

Pink Tourmaline

Zeolites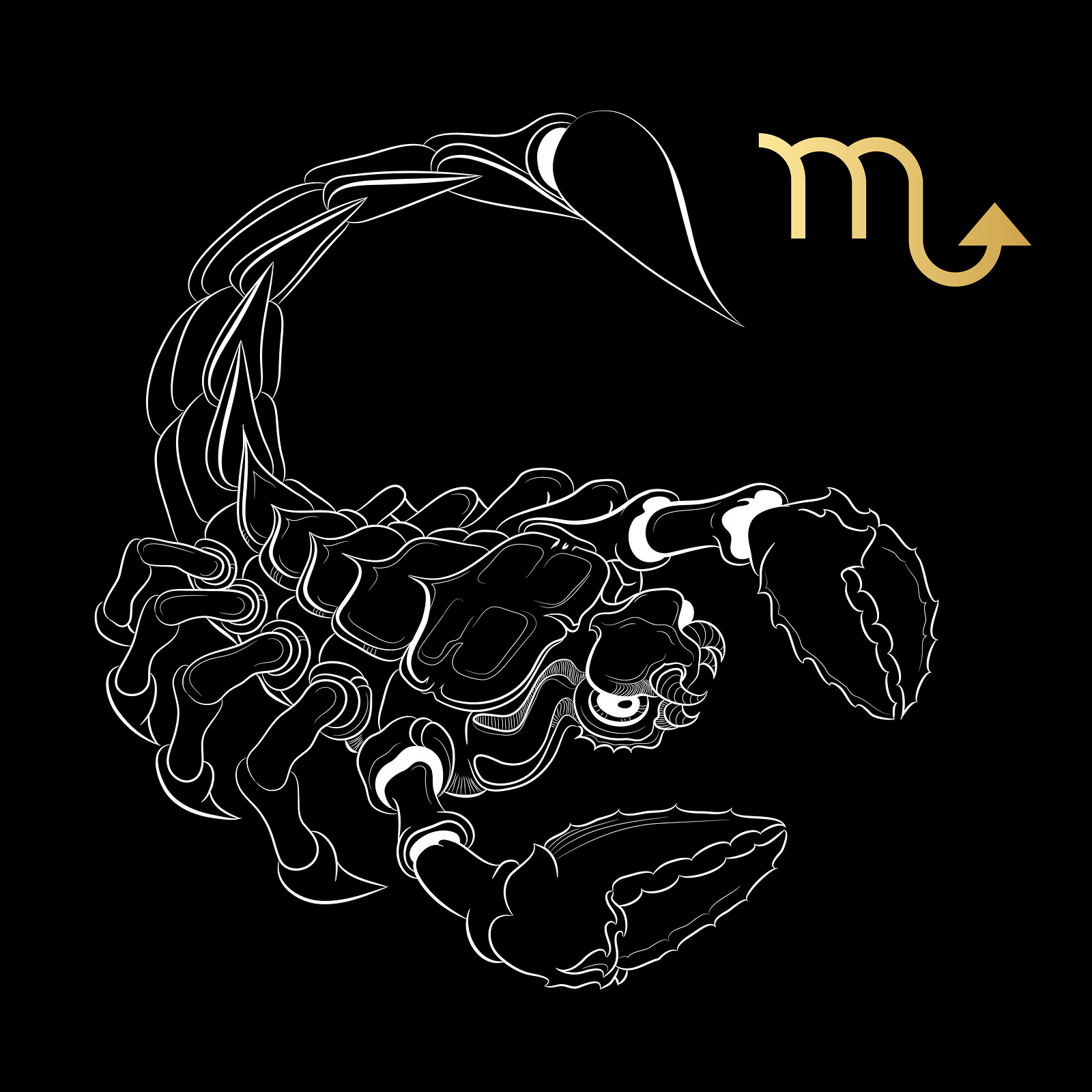 SCORPIO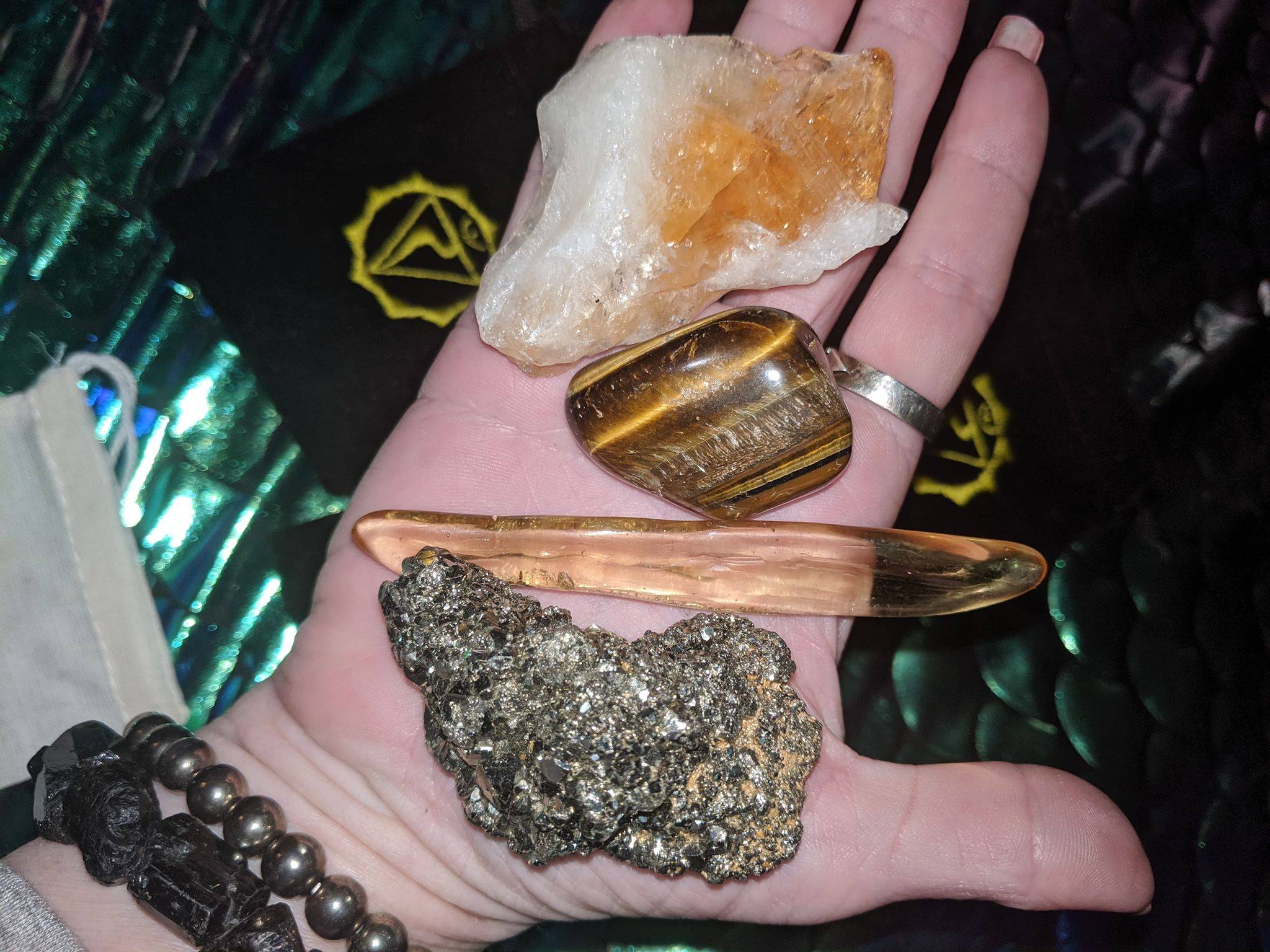 Power Stones:  
Citrine

Tiger's Eye Gold

Amber

Pyrite
Major Stones:
Topaz

Hematite

gold topaz

Hematite
Minor Stones:
Botswana Agate

Alexandrite

Amethyst

Natural Green Amethyst

Anatase

Apache Tears

Aquarmarine

Astrophyllite

Green Beryl

Bloodstone

Boji Stone

Natural Cats Eye

Cerite

Charoite

Coral

Dioptase

Emerald

Faden

Blue Fluorite

Garnet

Herkimer Diamonds

Hiddenite

Kunzite

Lapis Lazuli

Shiva Lingham

Malachite

Moonstone

Rainbow Moonstone

Natrolite

Nebula Stone

Nephelite

Obsidian

Black Obsidian

Opal

Black Opal

Peridot

Petrified Wood

Quartz

Smokey Quartz

Rhodocrosite

Ruby

Shamanite

Spectrolite

Spinel

Stibnite

Sunstone

Super Seven

Tektite

Topaz

Green Tourmaline

Pink Tourmaline

Turquoise

Unakite

Variscite

Zeolite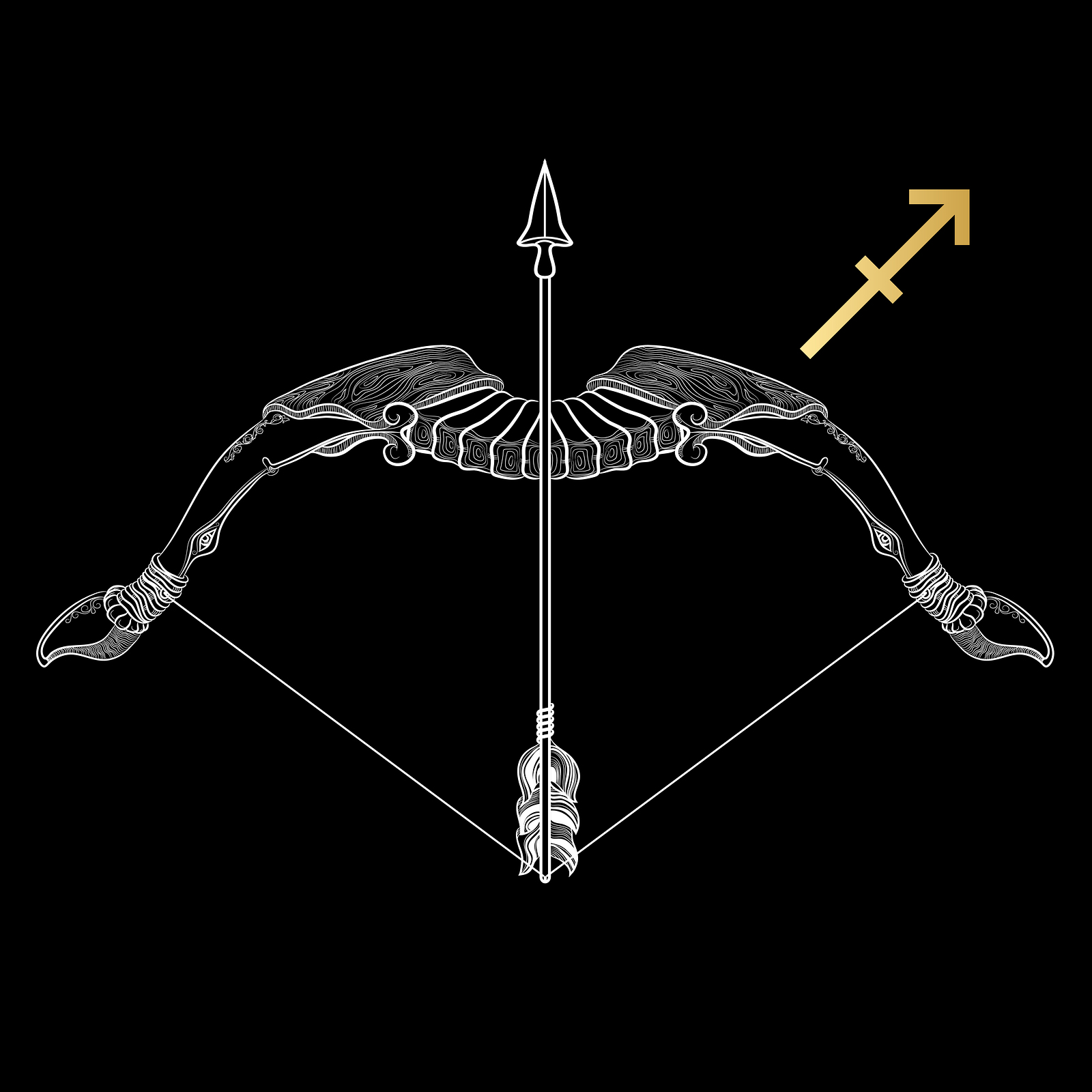 SAGITTARIUS
Power Stones:  
Orange Calcite

Polished Carnelian

Fire Agate
Major Stones:
Minor Stones:
Blue Lace Agate

Amethyst

Azurite

Azurite Malachite

Green Beryl

Chrysocolla

Cacoxenite

Chalcedony

Charoite

Copper

Corundum

Covellite

Dioptase

Green Garnet

Herkimer Diamond

Heulandite

Hypersthene

Idocrase

Iolite

Labradorite

Lapis Lazuli

Lazulite

Lazurite

Lepidocrocite

Malachite

Moldavite

Nuummite

Black Obsidian

Snowflake Obsidian

Black Opal

Fire Opal

Pink Opal

Peridot

Petosky

Picasso Jasper

Psilomelane

Quartz

Blue Phantom Quartz

Smokey Quartz

Natural Strawberry Quartz

Rhyolite

Ruby

Sapphire

Shamanite

Shattuckite

Smithsonite

Sodalite

Spectrolite

Spinel

Sugilite

Super Seven

Tanzanite

Topaz

Pink Tourmaline

Turquoise

Uvite

Vesuvianite

Zeolites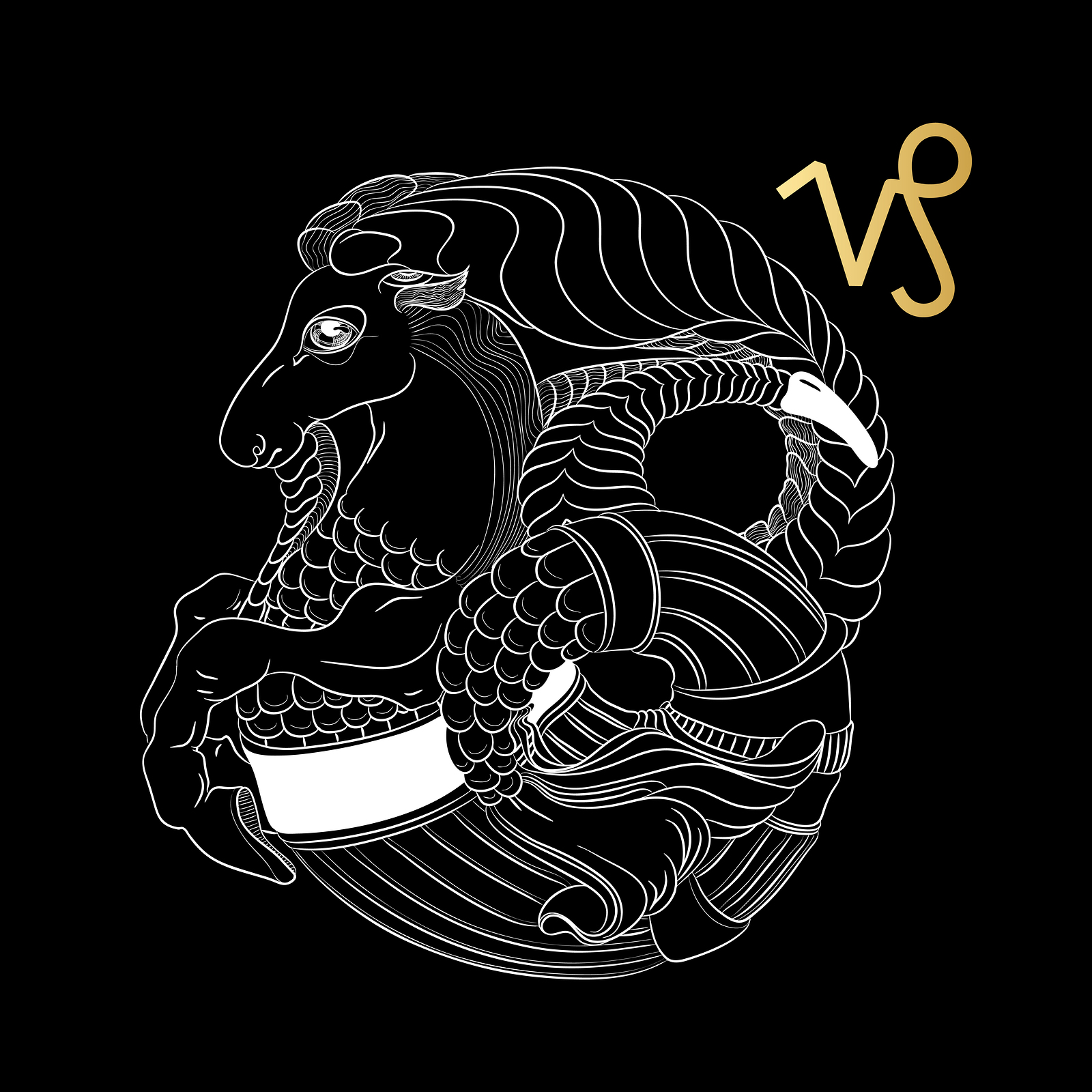 CAPRICORN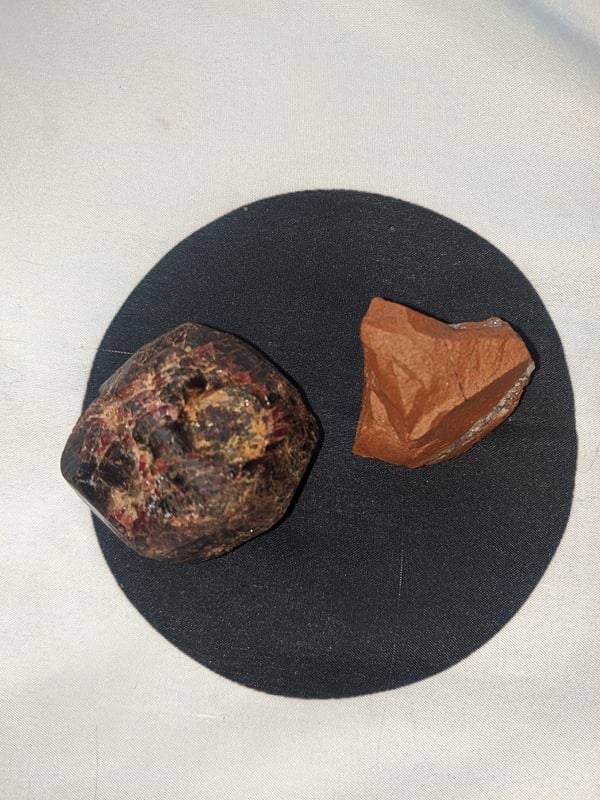 Power Stones:
Red Jasper

Raw Red Garnet
Major Stone:
Minor Stones:
Amber

Amethyst

Natural Green Amethyst

Apatite

Aragonite

Natural Blue Aragonite

Azurite

Azurite Malachite

Green Beryl

Brazilianite

Carnelian

Natural Cats Eye

Chalcopyrite

Cuprite

Fluorite

Fulgurite

Galena

Green Garnet

Idocrase

Leopard Skin Jasper

Jet, Labradorite

Lapis Lazuli

Magnetite

Malachite

Moldavite

Mahogony Obsidian

Black Onyx

Peridot

Preseli Quartz

Smokey Quartz

Spirit Quartz

Strawberry Quartz

Que Sera

Scolecite

Stibnite

Super Seven

Tektite

Tiger Eye

Black Tourmaline

Green Tourmaline

Turquoise

Vesuvianite

Zeolite