The Innate Energies of Tree Agate
Posted by Robin Zendayah on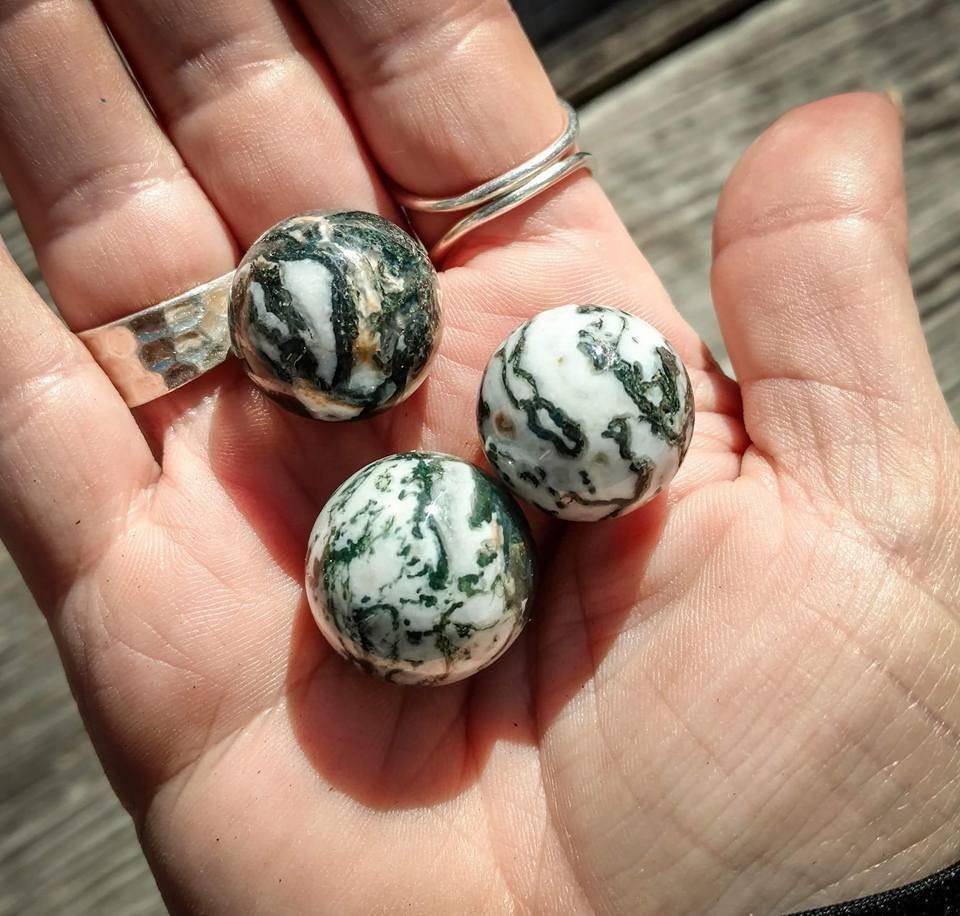 The Innate Energies of Tree Agate
Tree Agate
Chakra: Earth Star
Energy: Receptive
Element: Earth
Number: 4
Planet: Earth
Zodiac: Taurus
Tree agate is a form of dendritic agate.
Physical
Immune system, nervous system, pregnancy & lactation.
Mental
Inner peace, plentitude, stability, overcoming challenges, arrogance, overcoming addictions, self-imposed limitations, self-confidence, post-partum depression, composure & maturity.
Emotional
Relationships with children & love.
Spiritual growth, oneness, identifying negative repeating patterns, establishing positive repeating patterns, & meditation.
Abundance in agriculture, enhancing houseplants, geopathic stress, communication with the plant kingdom, connection to nature. Environmental sized pieces can be utilized to invoke the innate energies of this stone in a space.
Empowered Blessings Y'all ~ RZ
Our Tree Agate, Students Only, Offerings
Our Tree Agate, My Stone Whisperer Members Only, Offerings
---
Share this post
---
---
---
0 comment