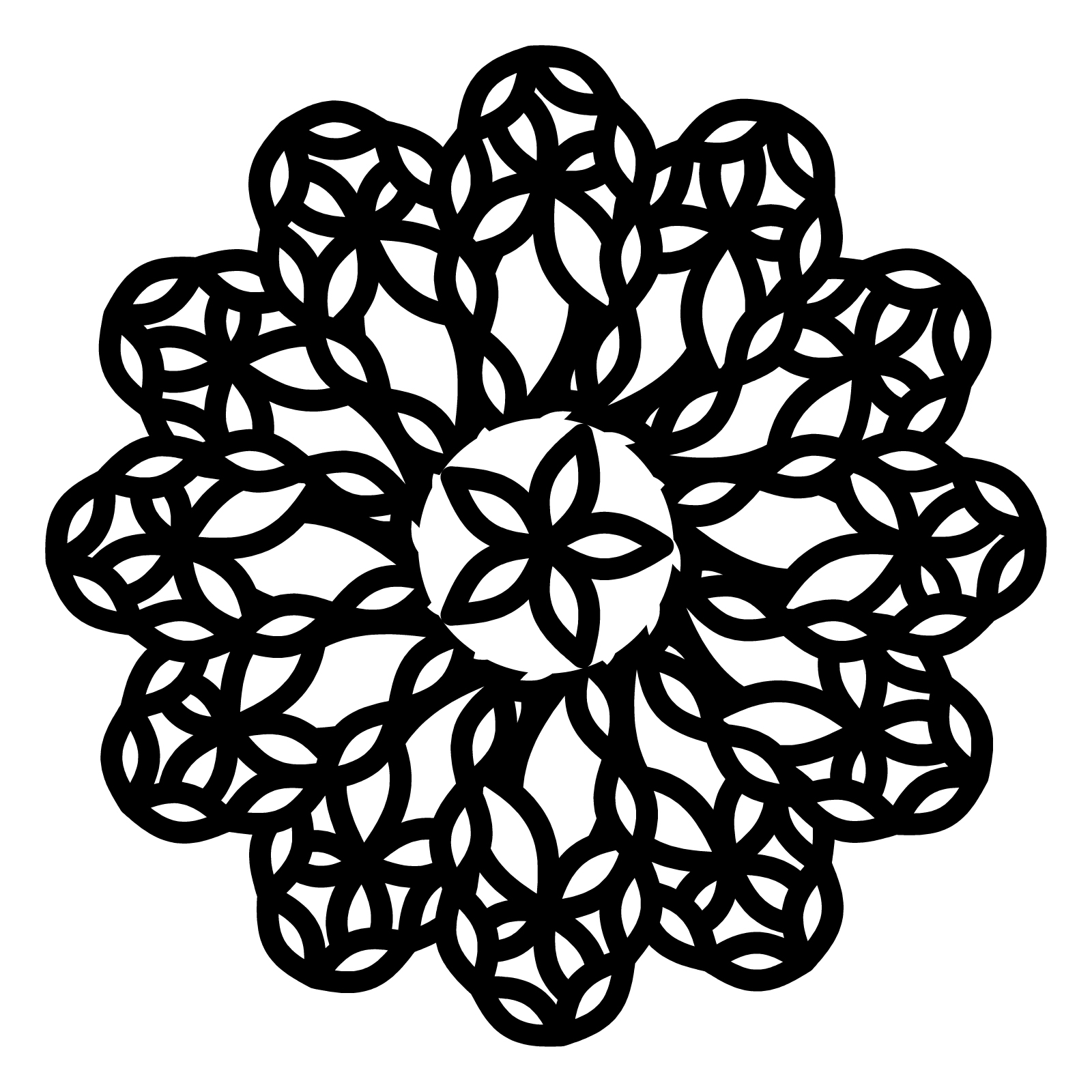 Body Alchemy
Transforming your Master Energetic System from a hot mess to a fine-tuned power house vehicle for your Soul.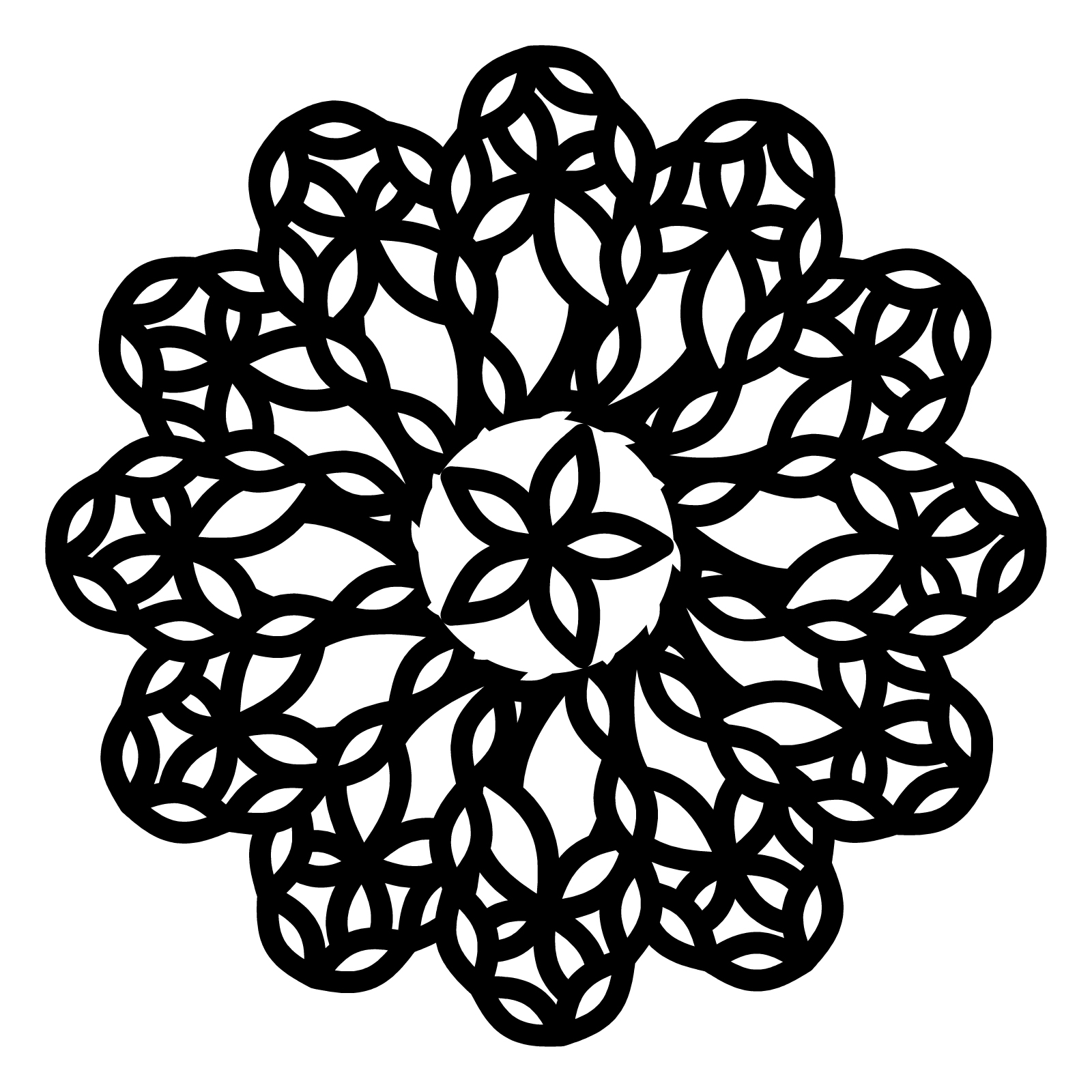 Environmental Alchemy
Take control of the hidden energies in your space to create a Sacred Sanctuary that supports, nurtures, uplifts and empowers you on all levels.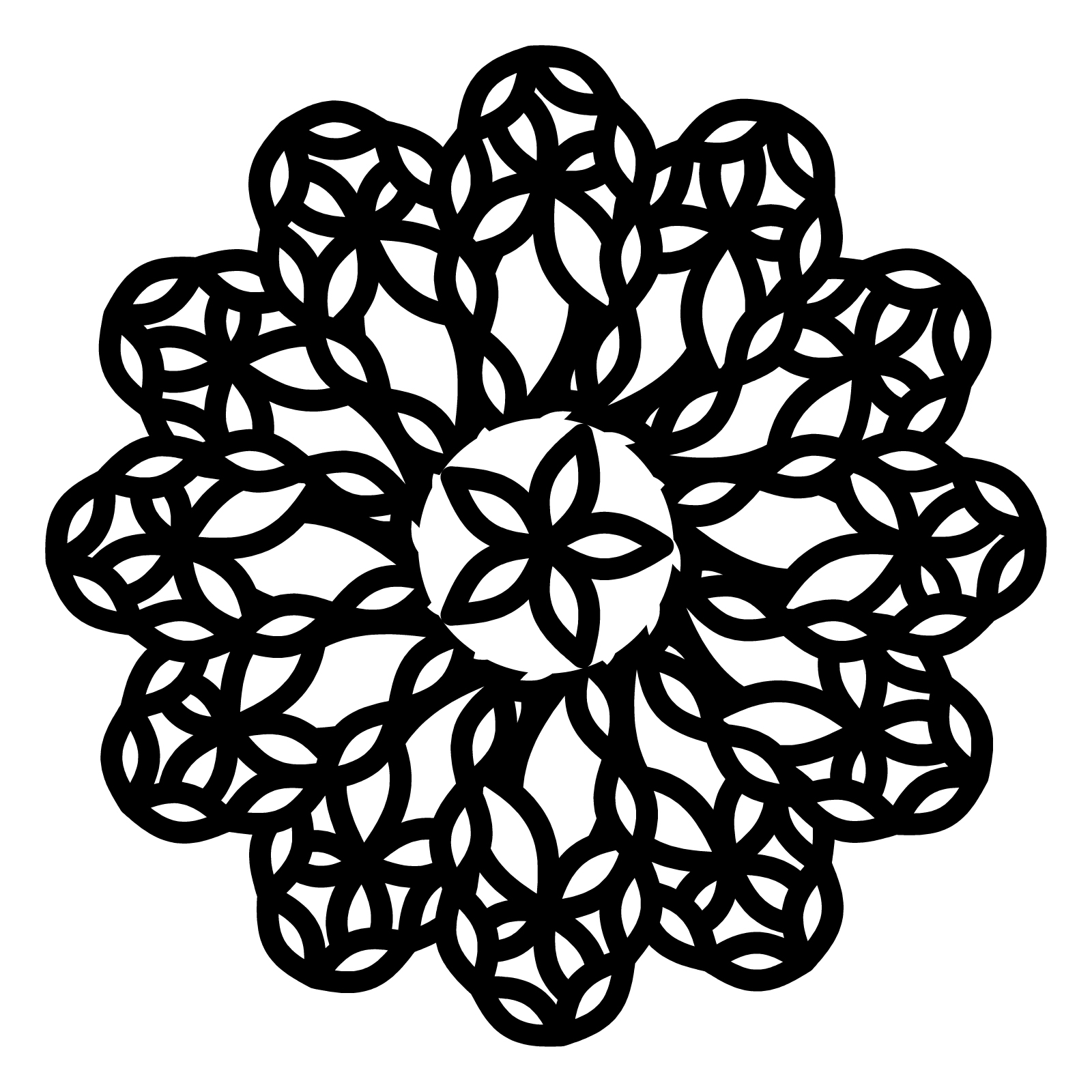 Soul Alchemy
Knowing & honoring who you uniquely are at Soul Level, your True Self, & utilizing Universal Laws & Truths.
All utilizing the innate Ancient Energies of Crystals & Stones for Empowerment & Transformation